Adventure freak people are always looking for a place and activity that is slightly different from the league. So if you are one of them also, who are seen in the streets of the Sundan road, empty buildings, and in the darkness of the night, then you are impressed by the presence of such places present in the country and abroad, which are famous as the hanged places.
Elmo, Colorado
Many years ago this place was known as a very large mining town. Even from Central Colorado there was facility to the railway line, but in the year 1922 due to the closure of the rail road, the place became completely deserted. Whether the house, the shops, the church are lying vacant in every place. Only some people living for years can be seen here.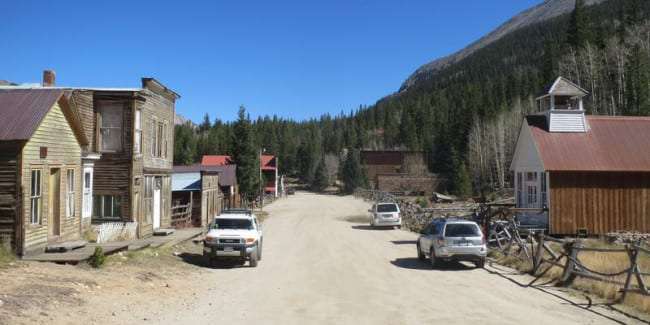 Bodie, California
In 1879 there was a gold mine in Bodie and about 8,500 people lived here. Which were especially known for gun fighting and fighting quarrels. After some time, the life of the people here was completely stalled due to the closure of the mining and gradually people left the place. About 150 buildings and many houses are lying vacant. Anyone who takes a horror movie location seems to see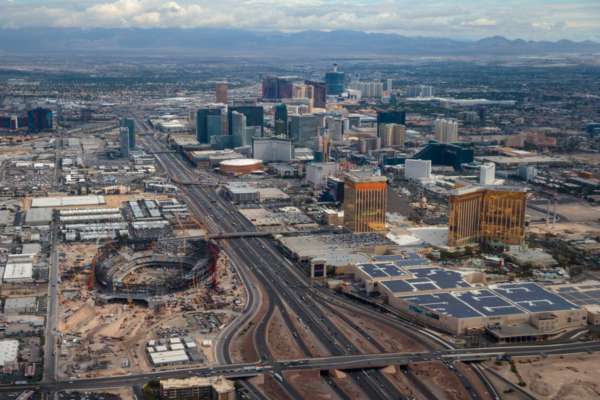 Humberstone and Santa Laura, Atakema Desert, Chile
Chile's Saltpeter Mines closed in 1958. Which used to be the means of employment of the people here, after which the theaters, swimming pools, houses, hotels and shops have all become empty. The adventures are a hobby to see the place, but the buildings lying vacant are very scared.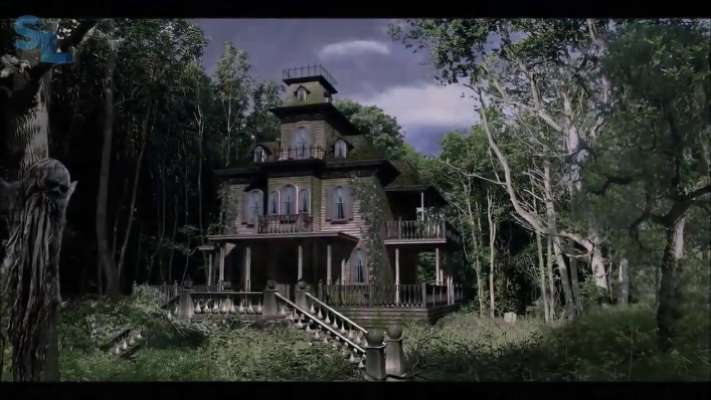 Bhangarh, Rajasthan, India
The fort of Bhangarh in India is one of the scary places. It was built by the Raja of Jaipur in 1720. The surrounding places and the deserted road are enough to scare the tourists who come here.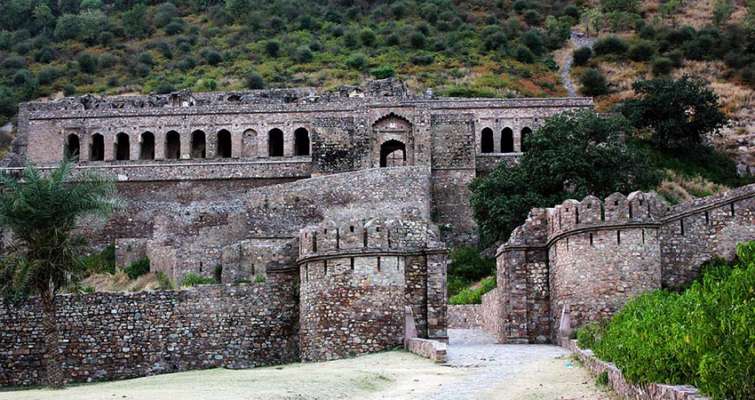 Belachetti Zaragoza Province, Spain
Since the Spanish Civil War in the year 1936-39, this place is lying vacant. It was annexed by France in 1937. Most of the buildings, including most buildings, were wasted during the fight itself. After this the people also left this place. This place is also included in quite scary places.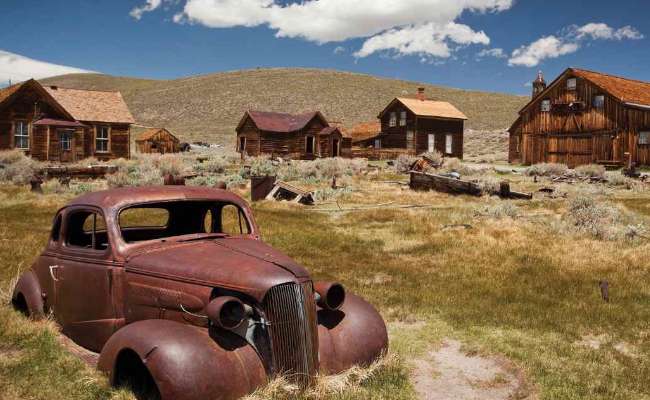 Kolmanskop, Namibia
Namibia Desert is near Diamond Mine. People started migrating from this place in 1950. Since then, this place is lying empty. Nevertheless some buildings here are still in good condition.